Well, it is Sunday afternoon around 3:04pm.   Ben is still trying to wake up from his nap.  He is snoozing the Sunday afternoon away.   Jim and Ben had a little swimming outing this morning at Courthouse Gym.  I did not join them since I am way to pregnant to fit into anything now.  And when I say way to pregnant, I mean like two days away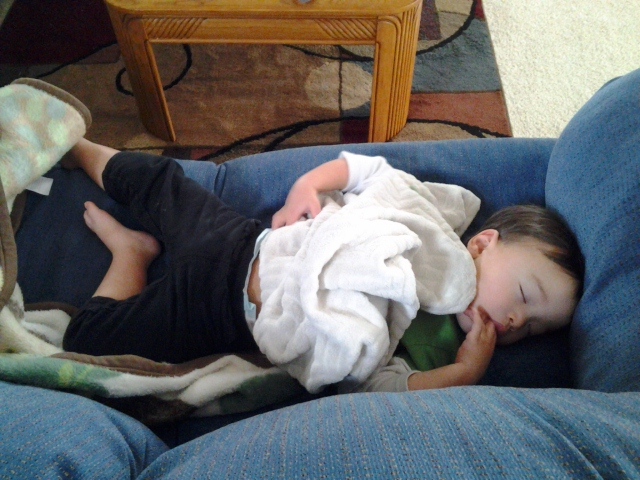 Instead I painted the front guest room for baby girl.  She is due to arrive by C-Section on Feb 18th.  This pregnancy seem long and tiring.   I am so ready to meet her now.   With Ben, I don't think my hormones were that crazy and out of control.  Quick tempered and completely flying off the handle at times.  I stopped work earlier than plan due to a very heavy snow storm in Salem, Oregon.  After it came down more than a foot,  I figured going in another 2 days before maternity starts was not worth it.
We have been trying to tell Ben,  and I think he is getting the idea now that he is going to have a baby sister.  He likes to kid with Jim and call the baby sister, "Baby sisty" instead.   He has been such a good boy,  I hope he and baby sister will get along when they grow up.
Jim has ordered postpartum meals for all of us just to ease the transition home from the hospital to home.  My mum is not here this time to help.  She was so good with Ben when he was born.  Mum made all the confinement meals and also "Mor Guit" for Ben.  But her legs (knees) are getting worst and walking has been difficult.  I told her not to travel this time.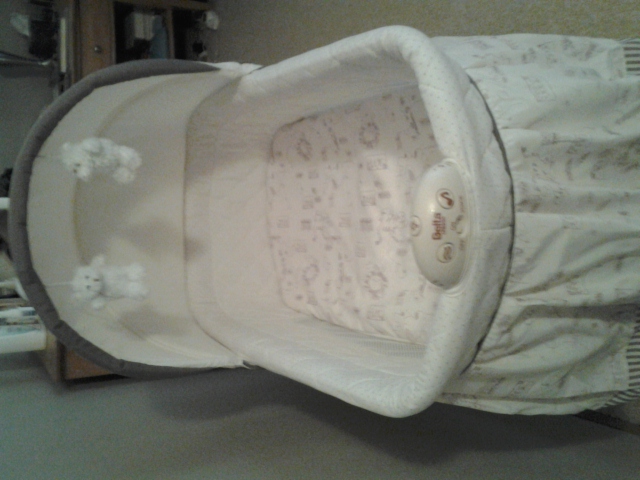 2 days and counting,  her bedroom is almost ready.  Jim got her bassinet all installed.  Our neighbor is going to come by on Tuesday morning to babysit Ben, and Shannon and Mike will come over to pick up and drop Ben off at daycare.
Plan is set :-).  Let's see how it goes.  Can't wait.